Trust Council
Formed in March 2018 and in celebration of Trust Across America-Trust Around the World's (TAA-TAW) 10th anniversary, the Trust Council is a Trust Alliance member group of cross-functional organizational trust professionals. Council members agree to serve a one-year term to advise and lend their expertise on TAA-TAW and its Trust Alliance program development during their tenure.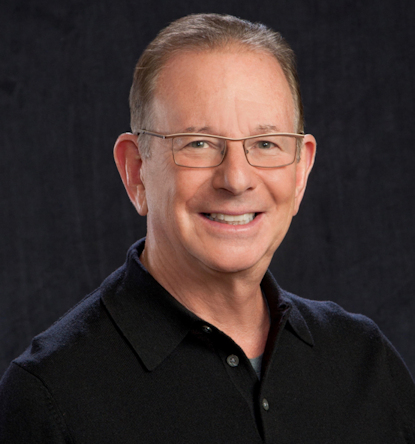 Bart Alexander
A Principal at Alexander & Associates LLC Bart's firm assists leaders, teams and organizations in integrating sustainability into their purpose, strategy and culture. He helps his clients to recognize, embrace and address systemic challenges in order to simultaneously grow social, environmental and financial value. Bart previously served as global Chief Corporate Responsibility Officer for Molson Coors Brewing Company. Under his leadership, Molson Coors was recognized as the most sustainable beverage company in the world by the Dow Jones Sustainability Index, a leader in climate change action by the Carbon Disclosure Project, a Newsweek Green sustainable company and a Top 100 Corporate Citizen by the Corporate Responsibility Magazine. Bart was named a "Corporate Responsibility Superstar" by Corporate Responsibility Magazine in February 2017. Prior to his corporate role, Bart served in senior public leadership roles in economic development, jobs programs and health and human services at the federal, state and local levels. In 2018, Bart was recognized for the fourth year in a row as one of America's "Top Thought Leaders in Trust" by Trust Across America.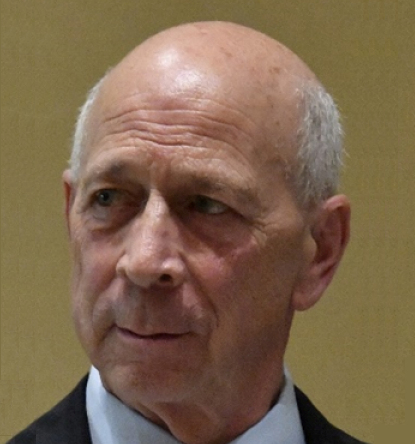 David Belden
David Belden is the Founder of ExecuVision International, a business advisory and leadership development company focused on creating organizations where every member has the opportunity to contribute at his or her highest level of ability. For over 20 years, working with over 400 companies, ExecuVision International has emphasized the importance of trust in creating high performance teams.
In partnership with Trust Across America, ExecuVision has facilitated in depth executive retreats using data collected from the AIM Towards Trust survey to determine levels of trust throughout the organization. The resulting dialogue is the first step towards building sustainable internal trust which leads to personal and professional growth for everyone.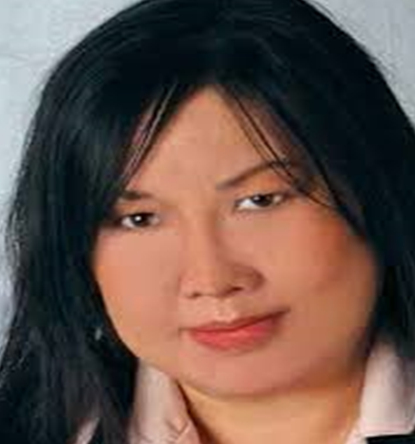 Donna Boehme
An internationally recognized authority in the field of compliance and ethics, Donna designs and manages compliance and ethics solutions for a wide spectrum of organizations. Principal of Compliance Strategists, a N.J.-based consulting firm, Boehme is the former chief compliance and ethics officer for two leading multinationals. Known widely as "The Lion of Compliance," Donna spearheads the Compliance 2.0 movement that is transforming the corporate governance model for compliance and ethics. She has been named a Trust Across America 2018 Lifetime Achievement and is a recipient of the 2014 SCCE International Compliance & Ethics award.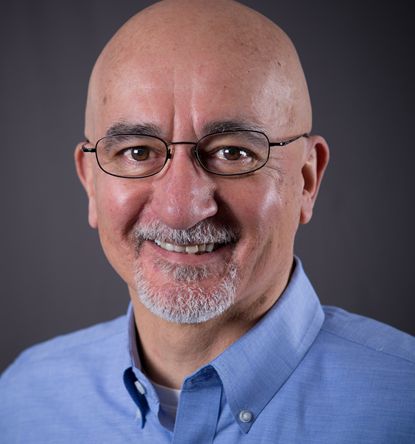 Alain Bolea
A management advisor who helps organizations integrate the necessity of "making money" and the desire to "do the right thing" in terms of sustainability and social responsibility. Alain works with leaders as an executive coach, and consults to organizations on strategy and development using group processes. He blends extensive business knowledge with a deep sensitivity to the dynamics of human interaction. With more than 25 years as a business banker, consultant, international CFO and board member of corporate and family businesses, Alain's career spans large corporations, small businesses and not-for-profits in sectors ranging from telecom to education. He understands that while organizations may differ, people in groups tend to behave in similar ways.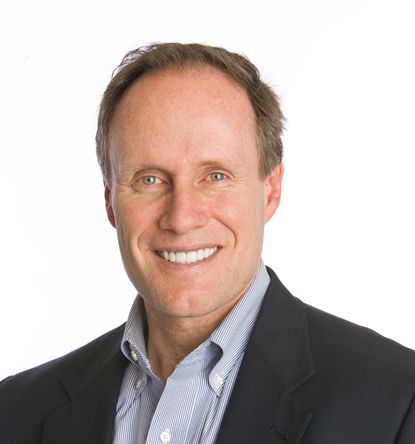 Stephen M. R. Covey
Stephen is the New York Times and #1 Wall Street Journal bestselling author of The Speed of Trust: The One Thing that Changes Everything, which has been translated into over 20 languages worldwide. He is the co-author of the #1 Amazon bestseller Smart Trust: The Defining Skill that Transforms Managers into Leaders. Stephen brings to his writings the perspective of a practitioner, as he is the former President & CEO of Covey Leadership Center, which under his direction became the largest leadership development company in the world. A Harvard MBA, Stephen co-founded and leads Franklin Covey's Global Speed of Trust Practice. He is a highly sought after international speaker, who has taught trust and leadership in over 45 countries to leaders and organizations from across the globe. Stephen is a Trust Across America Lifetime Achievement honoree.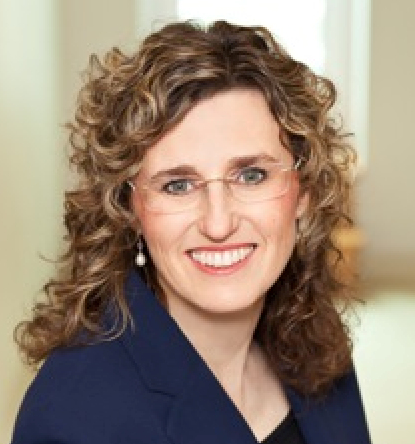 Natalie Doyle Oldfield
Natalie Doyle Oldfield, President, Success Through Trust, works with business owners and leaders to grow their revenue through a proprietary framework. A former Chief Marketing Officer, she is a keynote speaker and the author of The Power of Trust: How Top Companies Build, Manage and Protect It and How to Build Trust with Customers: A Workbook. Natalie is the creator of The Client Trust Index™, an evidence - based customer trust diagnostic; and creator of the digital program, Becoming a Trusted Advisor. Natalie works with some of the world's most successful and best managed companies. She speaks at company meetings and conferences and leads workshops around the world sharing her insights into customer behavior and the science of how to build and protect customer trust. Three times Natalie has been named a Top Thought Leader in Trust by Trust Across America.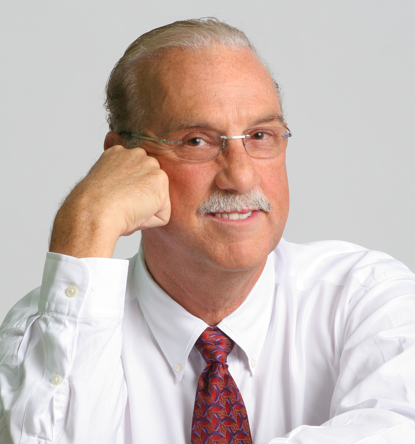 Charles H. Green (Emeritus)
An author, speaker, and founder-CEO of Trusted Advisor Associates, Charles co-authored the classic The Trusted Advisor, along with The Trusted Advisor Fieldbook, as well as writing Trust-based Selling. He founded Trusted Advisor Associates in 1999, which helps create trust-based organizations and relationships in complex B2B businesses globally. He also created the TQ Trust Quotient Self Assessment tool, based on the Trust Equation introduced in the book The Trusted Advisor. Charles has been a charter member of Trust Across America since its inception and a Lifetime Achievement honoree.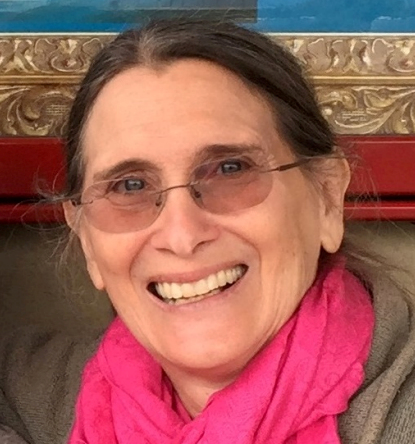 Nadine Hack
Nadine Hack, CEO beCause Global Consulting advises Fortune 500 company executives, heads of state, and other leaders and organizations. She was Board Chair of Desmond Tutu Peace Foundation and served as non-executive director on other for- and not-for profit boards. Hack speaks at meetings, graduations and conferences globally, including TEDx. She's a Fellow at Salzburg Global Seminar and New Westminster College; created and taught graduate courses at NYU and SNHU and guest lectured at universities internationally. Nadine is a Trust Across America Lifetime Achievement Honoree.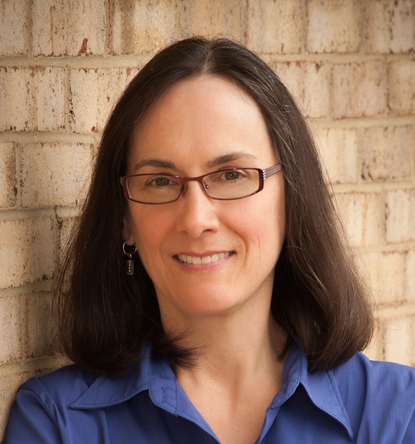 Linda Fisher Thornton
An innovative leadership development consultant with a passion for ethical leadership, Linda's book 7 Lenses, introduces the 7-Lens model for seeing ethical complexity and a holistic model for learning ethical leadership. A former bank senior vice president, Linda has been in the leadership development field for over 25 years and is committed to redefining "leadership" at a higher level with the ethical values built in. She is a Trust Across America Lifetime Achievement Honoree and is on Inc. Magazine's Top 100 Leadership Speakers list for 2018. Linda works with leaders across industries including Global Fortune 500, non-profit, government, health care and education. She teaches leadership and applied ethics as adjunct associate professor for the University of Richmond SPCS. Her website is LeadinginContext.com.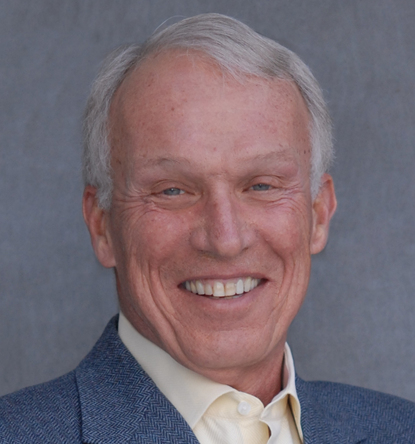 Bob Vanourek (Emeritus)
Leadership expert Bob Vanourek is the former CEO of five companies, ranging from a start-up to a $1 billion NY stock exchange company. Bob is the author of two award-winning books: Leadership Wisdom: Lessons from Poetry, Prose, and Curious Verse and the co-author of Triple Crown Leadership: Building Excellent, Ethical, and Enduring Organizations. Bob is a former adjunct instructor at the University of Denver and Colorado Mountain College. He was Chairman Emeritus of the Vail Leadership Institute and a former board member of eleven organizations. Bob has received a Lifetime Achievement Award from Trust Across America - Trust Around the World.