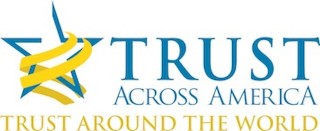 According to these recent Gallup polls, American's trust in government is at an all time low. The same can be said for American's trust in media.
Two questions. If Americans don't trust the government to handle problems, and they don't trust mass media then:
"Why are American's placing trust in their elected officials to make the "right" decisions for them during this crisis?
"Why are American's now trusting the mass media to report the news fully, accurately and fairly?
What are your thoughts? What will be the "state of trust" in government and media when this crisis ends? 
Post your thoughts here or contact me directly at Barbara@trustacrossamerica.com