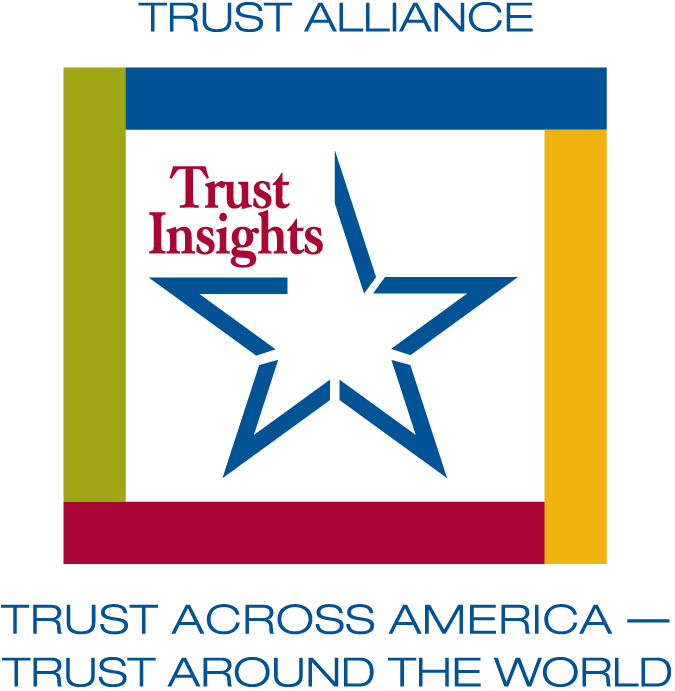 Today we conclude our 2020 Trust Insights series. Should you ever choose to think about the role trust plays on your team or in your organization, start by answering the question "Trust to do what?" and then consider the following:
I hope you have enjoyed our 26-week Trust Insights series.
Before you leave, Tap Into Trust and complete our 1 minute/1 question quiz. Find out how the level of trust in your workplace compares to over 500 others. 
Have you reviewed how our workshops are helping teams and organizations just like yours elevate trust? Schedule an ONLINE webinar today.
Did you miss our previous 2020 Trust Insights? Access them at this link.
Contact us for more information on elevating trust on your team or in your organization or email me directly:
Copyright 2020, Next Decade, Inc.