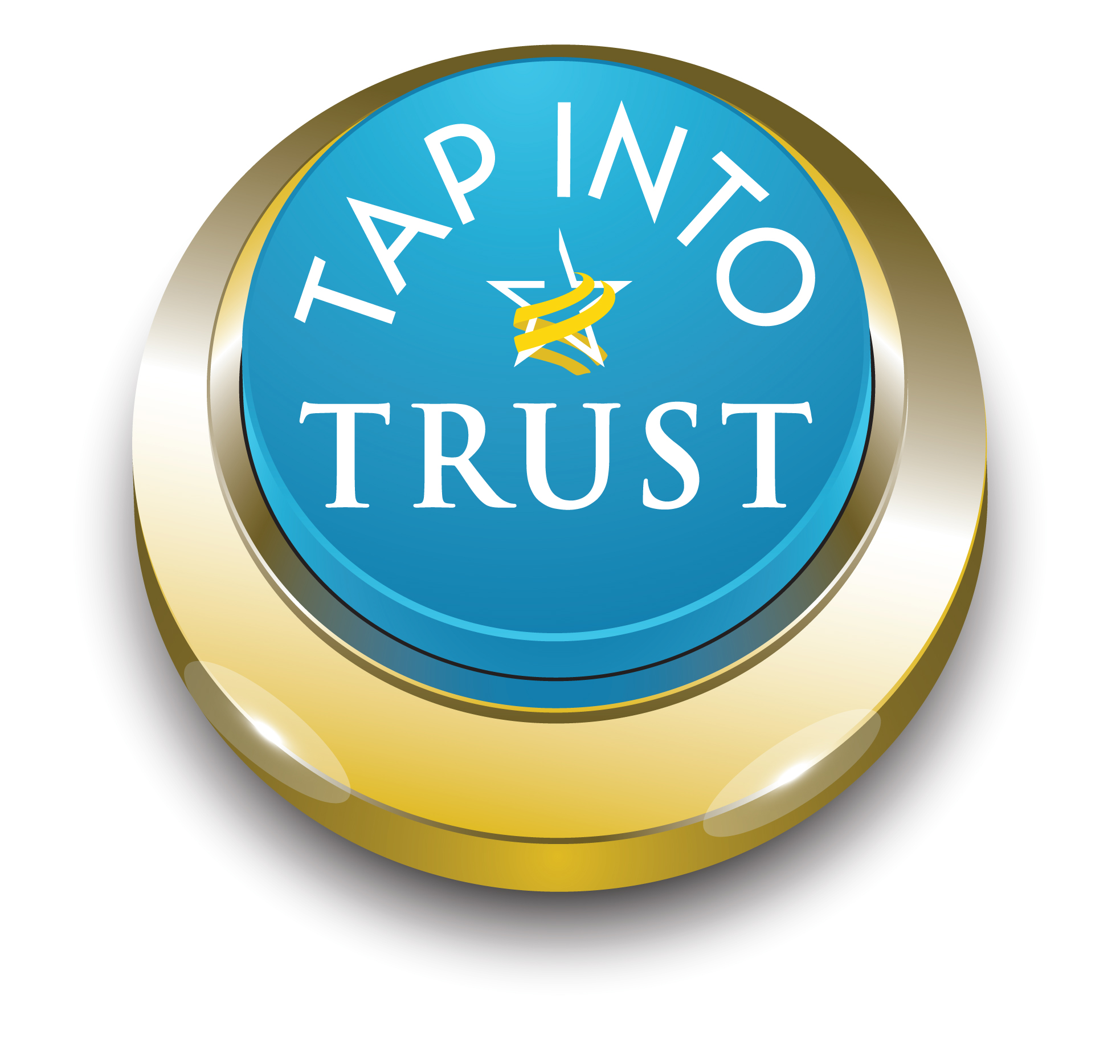 When trust is low, fear is high, and fear is very costly.
Numerous studies have shown that:
High-trust organizations consistently outperform their rivals

Trust is the foundation of high performing teams

Trust reduces employee turnover and increases engagement

Trust increases productivity and innovation

High trust leads to long-term business success, beyond just short-term "home runs."
What is your organization doing to cut the losses of low trust?
The "fix" is relatively easy and inexpensive. And it begins by acknowledging that low trust is costing you money. Like a disease, if low trust is ignored, it continues to spread.
Our newest Trust Tool is based on our Trust Alliance Principles (TAP), the result of the collaborative efforts of dozens of the world's leading trust scholars and practitioners. Since April, these principles have been accessed over 40,000 times in 16 languages. This tool will provide any team (including the Board of Directors,) or organization of any size in any industry, with a simple roadmap to track and elevate trust.
Want to learn more? Contact barbara@trustacrossamerica.com
Barbara Brooks Kimmel is an award-winning communications executive and the CEO and Cofounder of Trust Across America-Trust Around the World whose mission is to help organizations build trust. A former consultant to McKinsey and many Fortune 500 CEOs and their firms, Barbara also runs the world's largest global Trust Alliance, and is the editor of the award-winning TRUST INC. book series and TRUST! Magazine.  Barbara holds a BA in International Affairs and an MBA. Don't forget to TAP into Trust!
Copyright(c) 2019, Next Decade, Inc.