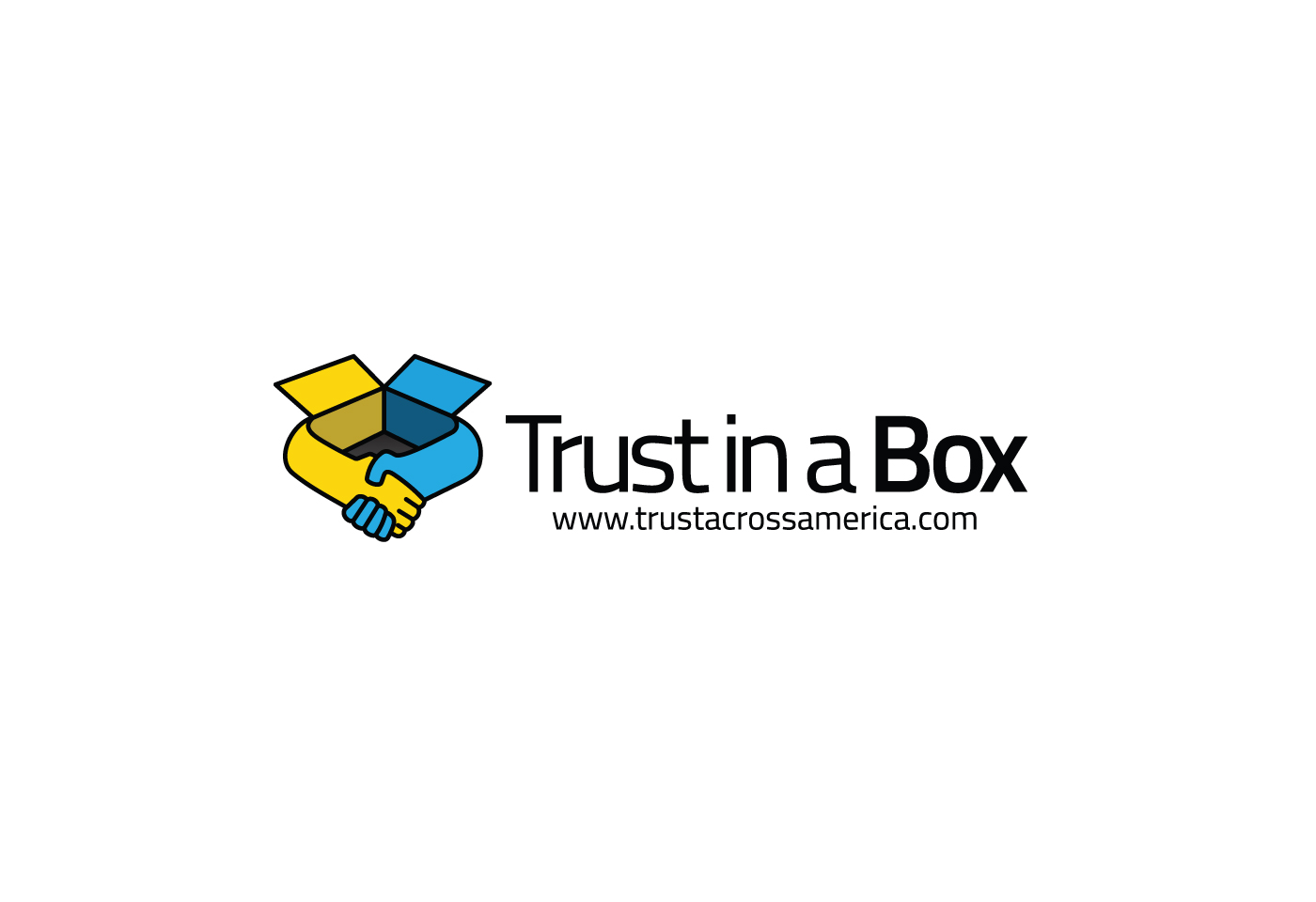 In celebration of the 10th anniversary of Trust Across America-Trust Around the World, our global Trust Alliance "elves" have spent the year hammering away at new (and free) tools to elevate organizational trust in any organization regardless of size, location or industry.
We are happy to provide our readers with "12 days of organizational trust resources."
Our website welcomes over 20,000 visitors every month. If you use our resources and would like us to continue to provide more at no cost in the future, please consider
making a donation
so that our elves can maintain their tools in tip top shape in 2019.
Our plans for 2019? Our Trust Alliance members will be building and benefiting from a new tool every month throughout the year!
May 2019 be the "Year of Trust."
Barbara Brooks Kimmel, CEO & Cofounder
Copyright 2018, Next Decade, Inc.