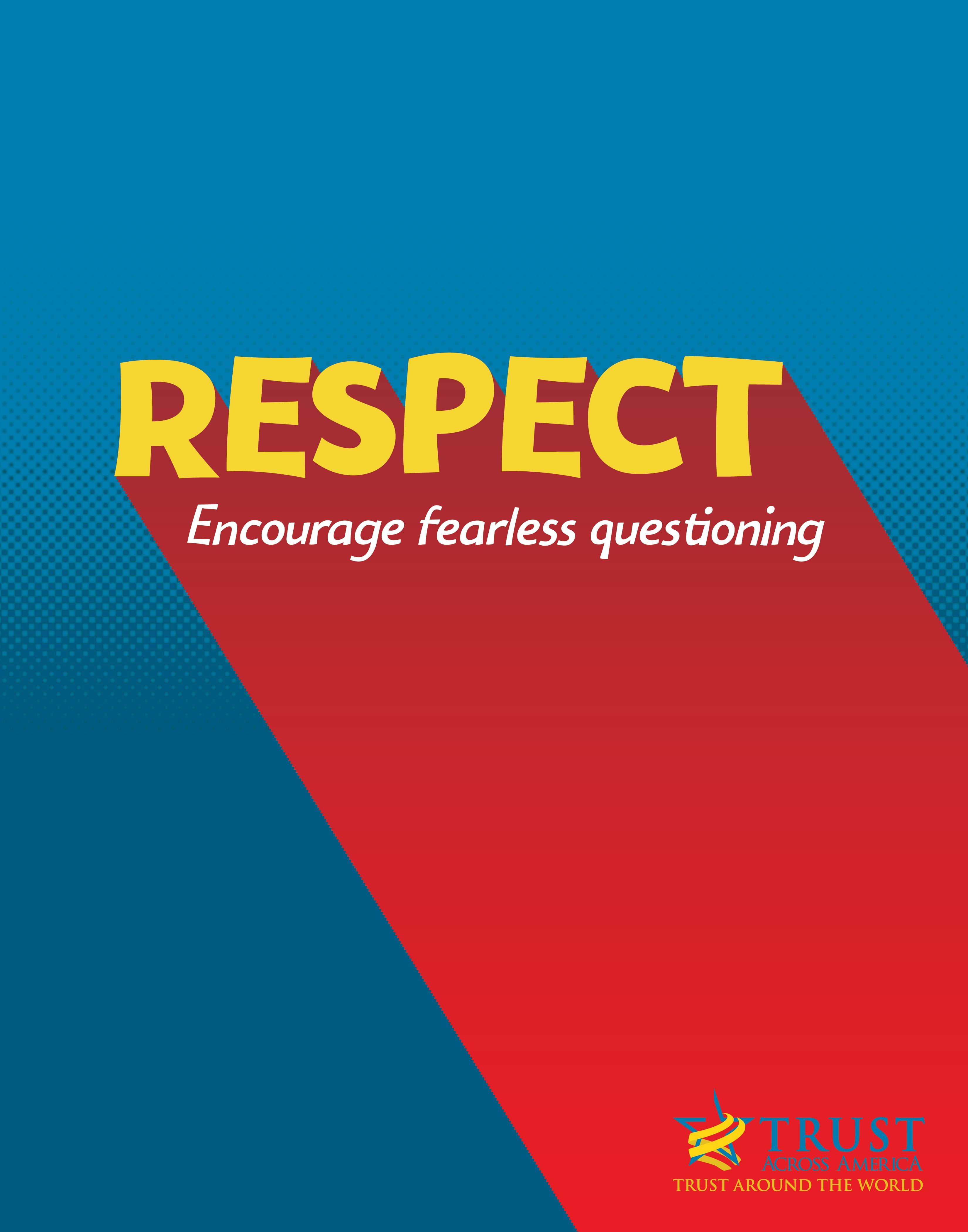 Do you respect your employees? Do they respect you?
How about your customers, suppliers and other stakeholders?
This world of ours… must avoid becoming a community of dreadful fear and hate, and be, instead, a proud confederation of mutual trust and respect. Dwight D. Eisenhower
To date, almost 30% of 600+ survey respondents say "Respect" is lacking in their workplace. Is it lacking in yours?
Respect is the ninth of *12 behaviors in our Tap Into Trust (TAP) framework having now been accessed over 150,000 times in 16 languages.
Trust Across America-Trust Around the World recently created The "Art" of Trust visual "cues" to start a discussion about workplace behaviors that build and weaken stakeholder trust. Together these cues form a "Wall" of Trust to enhance learning and retention.
In building team and stakeholder trust, we describe "Respect" as follows:
We respect each other – we encourage questioning and create a "zero fear" environment where innovation can thrive.
Our Trust Alliance members suggest the following discussion questions to elevate respect and build workplace trust.
What are examples where respect has been demonstrated or damaged in (a) team meetings; (b) with customers; (c) with suppliers; (d) between leaders and their individual and collective team members; (e) between front line staff and executive leadership?

What would it take to garner greater respect for our fellow work associates, our leaders, and our organization?
The "Art" of Trust  is one of many resources designed for our Trust Action Project to help leaders, teams and organizations move from trust talk to ACTION in 2021 and beyond.
Would you like to build a Wall of Trust for your team? Take the first step.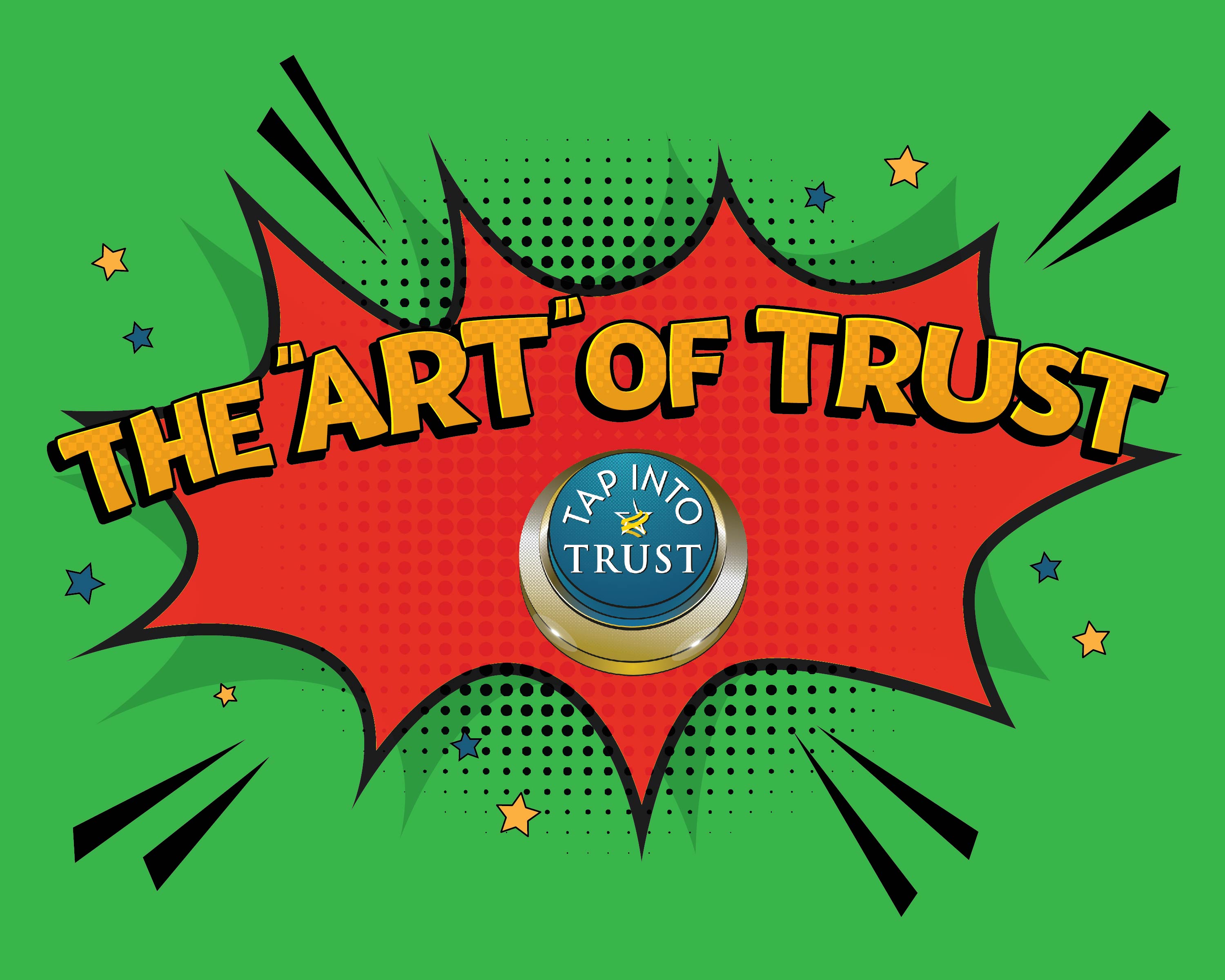 Join our global Trust Alliance and participate in our programs.
Learn more about the Trust Action Project 2021 at this link.
*TAP INTO TRUST is an acronym. The 12 behaviors are equally weighted. The weakest behaviors break the trust chain.
Copyright 2021, Next Decade, Inc.