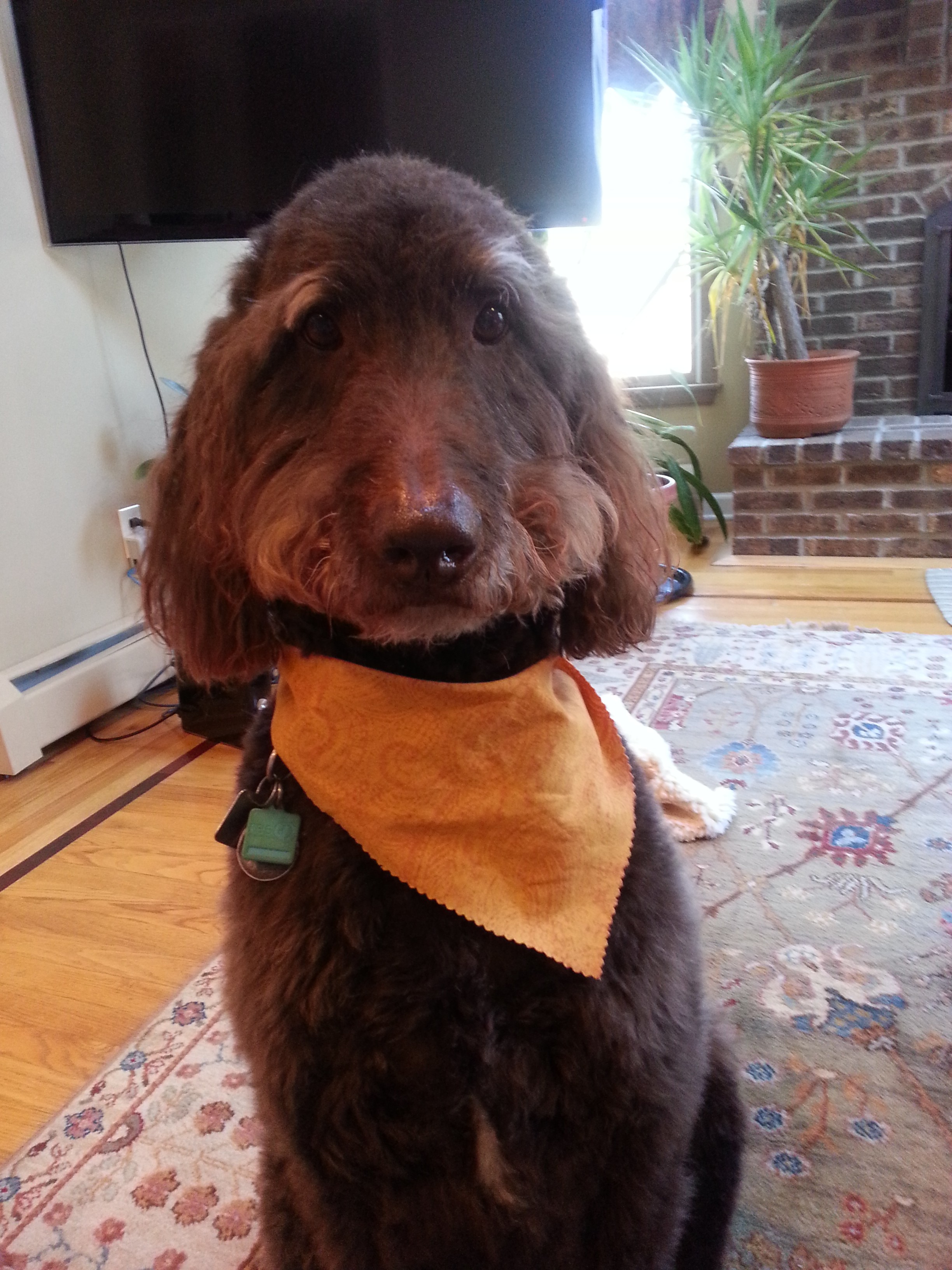 This post is written for my leadership, ethics and Board advisor friends on LinkedIn.
Maybe I'm naive or out of touch. What do you think of this offer?
When I was contacted last week about a position on an advisory board for a new executive education program at a well established university in NJ, the opportunity sounded promising. I would be joining leaders from organizations including Microsoft, Uber and Google, or so I was told in an introductory email. Yesterday I received more details in a phone conversation with the program manager. The call should have ended when the manager could not tell me how she received my name, but I decided to play along for a few more minutes. My one-year "seat" was contingent on two requirements:
A commitment to three ninety-minute on-line evening calls throughout the year, during which Board members would listen to a presentation and give feedback.
An agreement to complete the executive education curriculum itself (16 hours of online learning.) To clarify, I personally didn't have to be the one to do that. Someone on my staff could be assigned the responsibility. It didn't really matter as long as the FEE was paid. And what was that fee? For the general public, the program costs $4995 but as a Board member, the fee was discounted 80% to $980. Not only that, but anyone I signed up to complete the program would also be eligible for the same reduced rate.
I tried to stop choking on my coffee long enough to say that I would check with our Council members for some feedback. Before I had a chance to do that, and within 30 minutes, I received a followup email telling me I had been "approved" with a DocuSign term-sheet attached.
Well, I did a sanity check with one of my Council members who suggested I contact the university to discuss the ethics of their "pay to play" Board program. I may just do that. What would you do?
PS- Why the picture of the dog? I lost my buddy of 13 years on Monday. I'd like to think that the week can only get better from here. Let's see what today brings.
Barbara Brooks Kimmel is the founder of 
Trust Across America-Trust Around the World
, whose mission is to help organizations build trust. Now in its 12th year, the program has developed two proprietary trust-evaluation tools, the latest is AIM Towards Trust. She also runs the world largest global 
Trust Alliance
 and is the editor of the award-winning 
TRUST INC. book series
. Kimmel is a former consultant to McKinsey who has worked across multiple industries and with senior leadership. She holds a bachelor's in international affairs from Lafayette College and an MBA from Baruch.
Copyright © 2020, Next Decade, Inc.